There are numerous attractions along Alabama's Coastal Connection Scenic Byway. Whether you are a lover of history, nature or adrenaline rushes, we've got you covered.
In Mobile, check out the Battleship Memorial Park, a military history park and museum located on the western shore of Mobile Bay. It's collection of notable aircraft and museum ships includes the battleship USS Alabama and submarine USS Drum.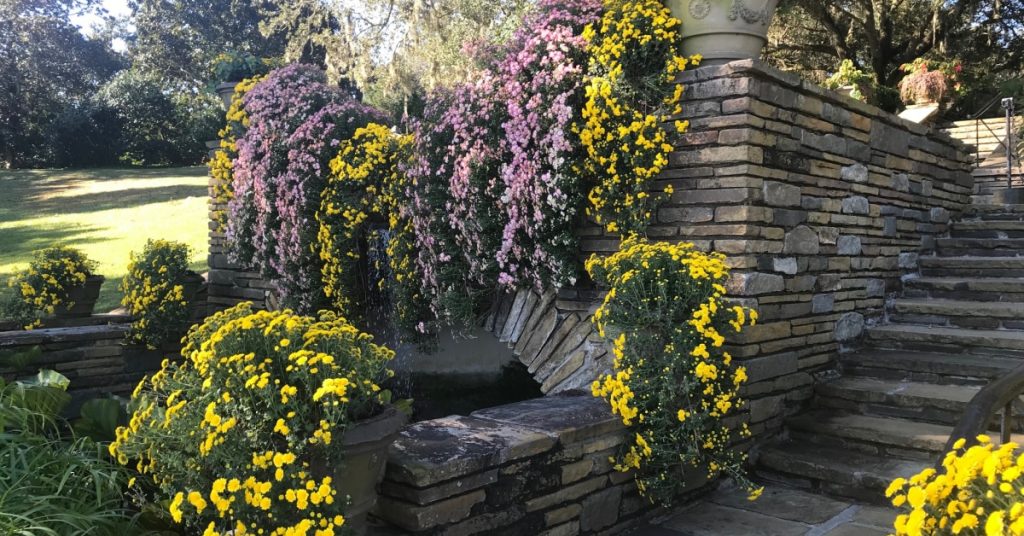 The nature lover won't want to miss Bellingrath Gardens and Home, a 65-acre public garden and historic home located on the Fowl River near Mobile. Walter Bellingrath was one of the first Coca-Cola bottlers in the Southeast, and with his wealth he built the estate's gardens and home.
If something a little more organic is what you are looking for, then look no further than Weeks Bay National Estuarine Research Reserve in Fairhope, Bon Secour National Wildlife Refuge in Gulf Shores and Graham Creek Nature Preserve in Foley. Each location boasts numerous types of native flora and fauna, as well as paths and waterways to explore.
If family is at the center of your existence, experience OWA. Located on the Beach Express in Foley, The Park's 21 rides and new Wacky Waters splash pad provide a lot of thrills – especially since parents can enjoy saying yes over and over again.
For a family thrill that includes getting splashed, make Waterville USA part of your itinerary. The 20-acre water and amusement park is located just a quarter mile north of the Gulf of Mexico in the city of Gulf Shores. The park opened in 1986, and since then has added numerous water and amusement attractions for all ages to enjoy.
Calling all animal lovers! The Alabama Gulf Coast Zoo ("The Little Zoo That Could") opened in June 1989 in Gulf Shores, and is scheduled to reopen February 1, 2020, in its spacious new home north of the island. A non-profit organization, it relies on admission fees, memberships and contributions for its funding.
Gulf State Park is a public recreation area on and near the Gulf of Mexico in the city of Gulf Shores in southern Baldwin County, Alabama. The state park's 6,500 acres provide picturesque, active and relaxing places to suit your mood.
There are numerous choices for seeing and doing along the Alabama coast, so begin planning your trip today.