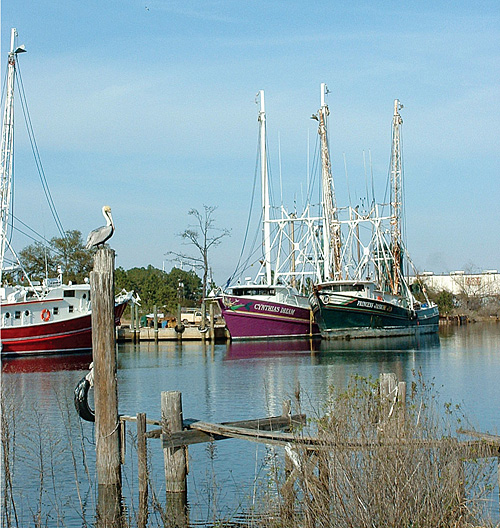 Beautiful beaches, authentic downtowns, wildlife preserves, historic sites and the freshest seafood you'll ever put in your mouth are all yours to enjoy on Alabama's Gulf Coast. Visit the Coastal Connection to take in the natural beauty and experience all there is to see and do here.
Alabama's southern tip is one of those places where even first-time visitors find a connection. Here, you'll experience the link between the traditions of the Deep South and a more laid-back island lifestyle, between the wildlife of thousands of acres of preserved lands and the good life of a beachfront vacation, and between the gunships of past naval battles and today's countless opportunities to enjoy our waters—including the dedication to conservation methods for the future.
Alabama's Coastal Connection has much to share. It beckons travelers to make their own connection and to learn more about the waters, ways and wildlife of Alabama's Gulf Coast.
Featured Byway Waypoint
Orange Beach Marinas

From one of the many marinas in Orange Beach visitors can enjoy a scenic back bay excursion aboard a charter cruise boat. Most have regularly scheduled morning and evening sightseeing trips and will schedule private trips upon reservations. This trip will offer an intimate view of the hundreds of acres of back bays along the byway and an interpretive overview of the birds and marine life you'll see there. Resident wild bottlenose dolphin are a favorite sight on these tours.
Upcoming Events
Church Street Graveyard Tour
05/25/2019
–

05/25/2019
LuLuPalooza 2019
05/25/2019
–

05/25/2019
Living History Memorial Day Tribute
05/25/2019
–

05/25/2019
Living History Evening Tours
06/04/2019
–

07/30/2019
Recent Posts
jmay
If you love the sounds of spring as much as you do the sights, make sure to make a stop at the Dauphin Island Audubon ...Read More
jmay
If you're looking to add to your byway adventure at a more leisurely pace, the Mobile Bay Ferry may be just the stop for you. ...Read More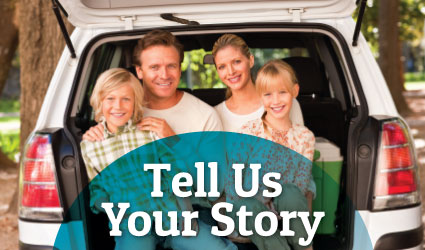 Have you made your connection to Alabama's Gulf Coast? Share your pictures, stories and memories, and tell us your favorite stops.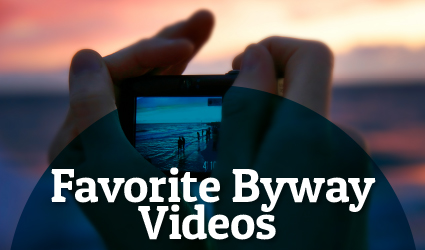 Look and listen to our clips to see why we think the Alabama Coastal Connection is so special.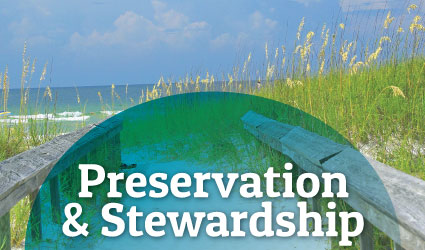 Learn how you can protect our important natural resources for generations to come.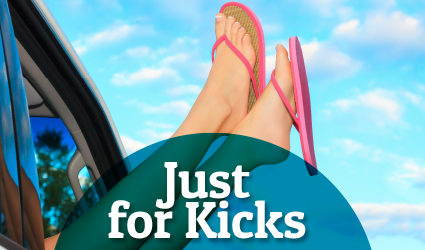 Have a little fun! Trivia, coloring and links to other entertaining activities for kids of all ages.
Sign Up for Our Emails
Learn more about Alabama's Coastal Connection scenic byway by receiving our email newsletter. Sign up now!