School is starting soon, but that's no reason adventures along Alabama's Coastal Connection need to stop, especially for homeschool families. Planning your educational summer vacation in late August and September brings an excellent opportunity to save money, visit sites during a quieter time, and learn on location with your kids!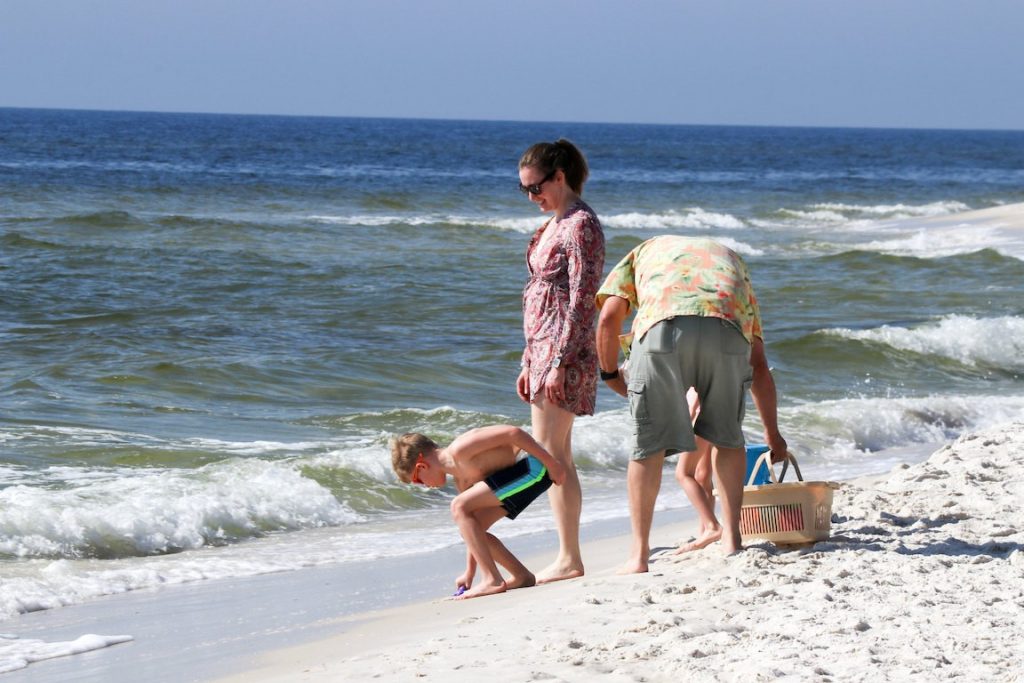 Museums and Historic Sites
Bring history to life for your children. Alabama's national scenic byway is full of museums, historic sites and natural wonders with a rich past. Guides and reenactors are happy to narrate for you at many locations, but it wouldn't hurt for you to study up a bit before you arrive:
Nature Trails and Learning Centers
It's no secret that your child will remember so much more from a hands-on learning experience than from sitting in a classroom. Take this opportunity to explore and learn about estuarine and coastal habitats and ecosystems. Many locations offer programs, guided tours and opportunities to ask questions of scientists and researchers.
Beaches and waterways
Finally, never underestimate the potential of a day of play and exploration. Teach your kids to make observations during an afternoon at the beach. Learn about marine wildlife and occupations during a charter fishing excursion. Encourage your children to ask questions about interactions between the land and the sea.
Local public beaches
Orange Beach marinas