Coastal Alabama's history and beautiful natural surroundings have fostered a vibrant art community. We've got the scoop on where to witness, purchase and create art along Alabama's Coastal Connection National Scenic Byway.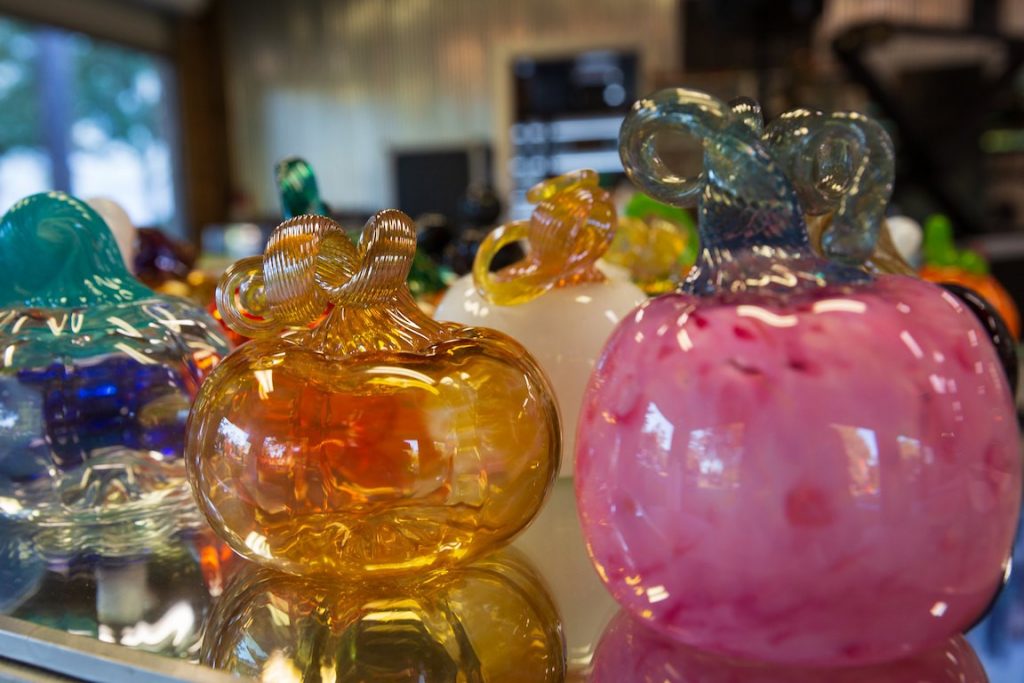 Centers and Galleries
Many art centers and galleries along the byway display local artists' work, as well as offer arts programming:
Festivals
Throughout the year, festivals along Alabama's coastline will feature the work of talented local and regional artists. Two you'll definitely want on your calendar for a big dose of visual, literary and performing art:
Retail
Shop along the byway, and you will most certainly find the work of local artists featured and sold by a variety of vendors. Venture into cozy coffee shops, quaint markets and charming boutiques. We know you'll enjoy exploring and expanding your creative horizons along the byway.