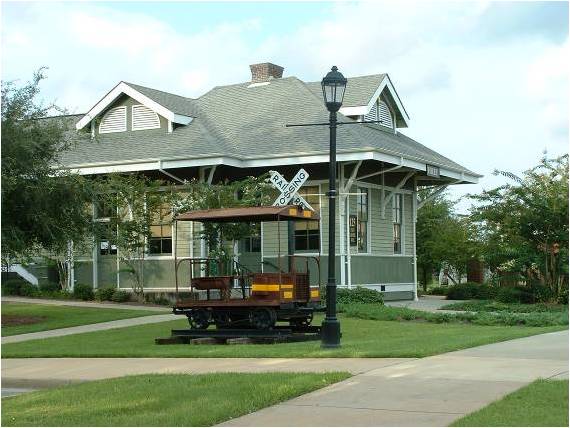 Are you counting down to your next vacation to the Alabama Gulf Coast? If you can't wait to take in all the area has to offer, check out the video gallery section of our website. 
Take a tour of downtown Fairhope and immediately feel connected. See the sights around the Fairhope Pier, including the fountain, rose garden, duck pond, walking paths and beach.
Fall and winter are ideal times to catch both fresh and saltwater fish found in deep holes along Fish River. Its 28.9 miles of spring-fed waters flow into Weeks Bay.
Centrally located in Baldwin County, the downtown area of Foley is a shopping destination and lined with popular restaurants. This area is also rich in history, so don't miss the Holmes Medical Museum and the Train Depot.
Our website's video gallery provides a chance to do a little exploring before you head out for a day of fun. Take a look and start planning a few trips along Alabama's Coastal Connection Scenic Byway!