Get off the beaten path this summer along Alabama's Coastal Connection Scenic Byway. Whether you need an extra dose of the great outdoors, avenues to dig into the past, or meaningful time together, we have an itinerary designed to help make the connections you're looking for. Keep reading for a head start on planning the ultimate adventure in coastal Alabama.
Connecting with Nature
This 2-day itinerary takes you on a scenic journey from Dauphin Island Audubon Bird Sanctuary to Eastern Shore Trail. Get moving along the hiking and biking trails, learn about preserving these rich natural assets at interpretive centers, and take time to slow down and experience the natural beauty of the Alabama Gulf Coast.
Connecting with Land and Sea
Come along for a 2-day adventure with the perfect mix of nature and history. The relationship between the water and the land is foundational to both the history and the future of coastal Alabama's people. Starting in Grand Bay and ending on the Eastern Shore, this itinerary invites you to learn about and experience that life-sustaining connection.
Connecting with the Past
Starting at Fort Gaines and concluding at the Eastern Shore Overlook, this 1-day itinerary invites you deep into the history of the Alabama Gulf Coast. Museums, re-enactments, living history demonstrations and sites of significant historic events all add up to an immersive experience you won't forget.
Connecting with Food
Hey, foodies – this one's for you! Fresh seafood, French pastries, American favorites . . . the list goes on. Your taste buds will thank you for experiencing the cuisine, and the food always comes with heaping sides of Southern hospitality. Happy eating!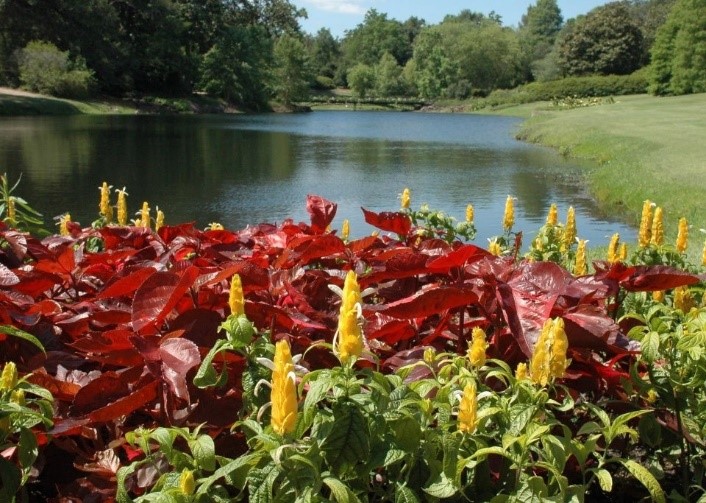 Connecting with Each Other
Last, but certainly not least, we encourage you to plan a trip focused on just being together and connecting with the ones you love. We don't have a set itinerary for you, here – take your pick of innumerable opportunities for exploration along the Alabama Gulf Coast!