While many of the highlights along Alabama's Coastal Connection take you out into the summer sunshine, sometimes you need to beat the heat with a day inside. Coastal Alabama is full of rich history and free indoor museums just waiting to be explored.
Head to Elberta to get a taste of what life was like in coastal Alabama before the turn of the 20th century. You'll see tools, artifacts and machinery, as well as learn about the people and agricultural history of Baldwin County.
All aboard for a one-of-a-kind experience in Foley. Housed in a station built in 1909, the railroad museum and train exhibit provides an interesting and entertaining opportunity to learn about the role railway transportation played in the area's agricultural history.
Located inside Fairhope's beautiful Spanish Mission-style City Hall, the Fairhope Museum of History sets the stage for a day of exploring the charming city. The museum includes the town's original jail, mayor's office, town council chamber, and even a fire station with an original 1935 firetruck.
Take an afternoon to learn about the small town with a big beach. The charming building dates to before World War II, and offers a regular stream of rotating and special exhibits highlighting Gulf Shores' history.
Step back in time and learn about the people and history of Daphne. Located in the 2nd oldest church building in Baldwin County, the Old Methodist Church Museum of Daphne is listed on the National Register of Historic Places.
Fishing is a significant part of Orange Beach's past and present. Learn about this proud coastal fishing community and its rich Native American history at the Orange Beach Indian & Sea Museum.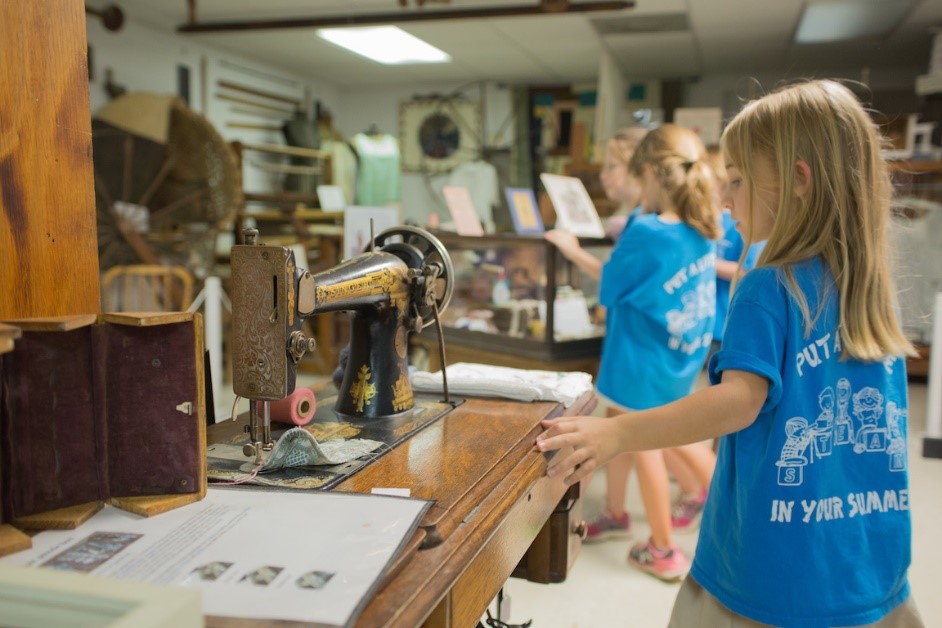 Make a stop at Holmes Medical Museum during your day trip to Foley. Much has changed since the area's first hospital operated from 1936 to 1958!
Whether you hit every museum on the map or choose just one for a hot or rainy afternoon, you're sure to walk away with meaningful experiences along Alabama's Coastal Connection. For more historic byway stops, take a look at our Connecting with the Past Itinerary.