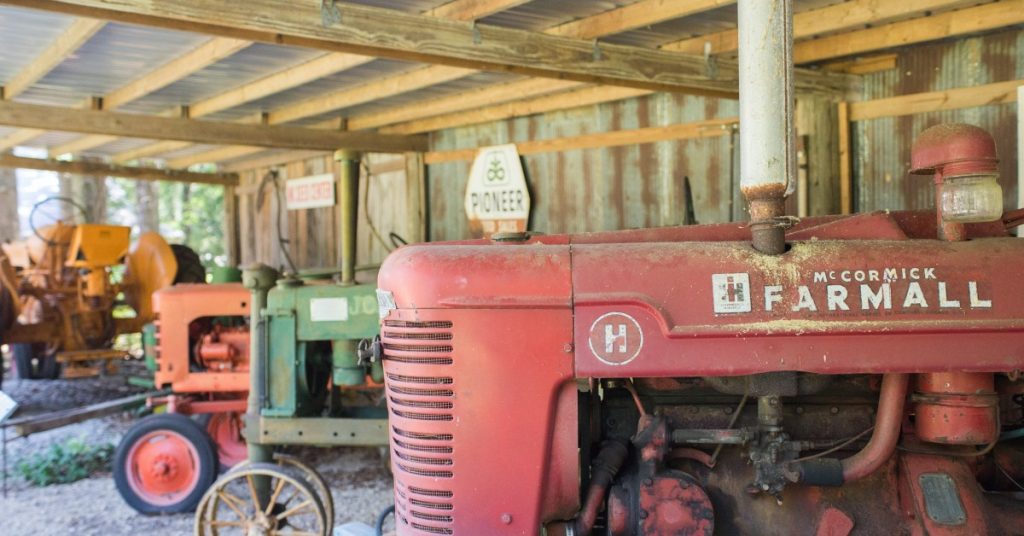 Baldwin County is known for its beautiful, sugar-white beaches. But only a few minutes north of the coastline, the area was known for farms that provided cotton, corn, soybeans and other foods.
In 1981, a group of local residents wanted to preserve the area's early history of a quaint, farming community. They started gathering artifacts, tools and machinery used by the men and women who settled in Baldwin County around 1900. These items were used to establish the Baldwin County Heritage Museum in Elberta.
Around the turn of the century, immigrants from many regions of the United States and from other countries began settling in Baldwin County. Italians settled in Daphne, Scandinavians in Silverhill, Germans in Elberta, Poles in Summerdale, Greeks in Malbis Plantation, and Bohemians in Robertsdale, Summerdale and Silverhill.
Adherents of the economic theories of Henry George founded a Single Tax Colony called Fairhope; Friends (Quakers) also settled there, while Hooker Mennonites (Amish) found their way to Bay Minette. Many of these settlers farmed the land, raised livestock and worked as blacksmiths. As the area grew, hotels, banks and stores shaped the towns.
Filled with invaluable treasures from the past and settled on five acres, the Baldwin County Heritage Museum resembles a turn-of-the-century barn and working windmill. The property features vintage farming equipment, an old schoolhouse, an outdoor theater, a blacksmith shop and much more.
Be sure to make time to explore this treasured window to the past next time you travel along Alabama's Coastal Connection Scenic Byway.